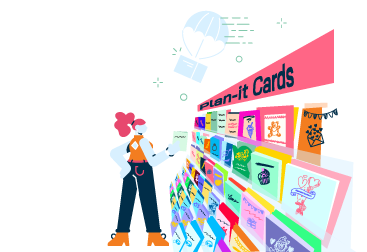 Plan-it Cards Ltd is a privately owned, independent family business based in Hampshire, owned, and operated by Jonathan Waterson, his wife Irene, and their son David.
From small beginnings in 2000 with just one range of 66 Everyday designs, the company has grown significantly and now has a UK network of franchisees with distribution in Ireland, Portugal and Spain.
We love greetings cards. It's what we do. We take great pride in each individual design we commission and produce.
Our first franchisee joined in March 2002 and today several of our franchisees in the network have been with us for over 10 years. We are a people business and so we like to think this says a lot about our ethos.
We are full members of the BFA (British franchise association) and the GCA (Greetings Card Association) and the ACS (Association of Convenience Stores).
This allows us to have access to valuable resources and support services that help us improve our business operations and understand our customers better.
Our focus and commitment remains to provide the highest quality in everything we do through our product, our service, and our Franchise Network.
Jonathan & Irene Waterson
The management team of Plan-it Cards has extensive greetings card publishing know-how as well as experience in franchising (not just in greetings cards).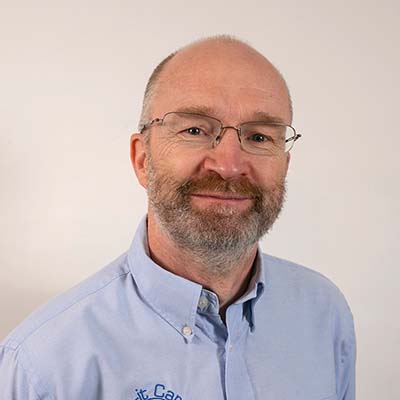 Jonathan Waterson
Jonathan is one of the joint owners of the company along with his wife Irene. He already held various senior management design positions in the UK greetings card industry before setting up Plan-it Cards in 2000. Jonathan looks after product design & marketing.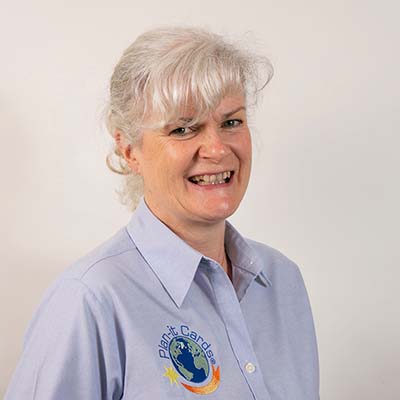 Irene Waterson
Irene is our merchandising director and is responsible for the presentation of our products at retail.  She currently also manages the Portsmouth franchise territory. Putting into practice and evolving our business model.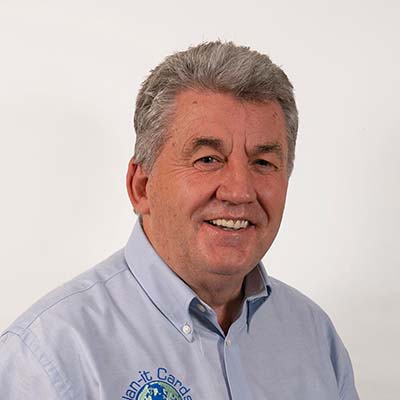 Simon Hanna
Simon Hanna is our Franchise and Training Director and has, with his wife Caroline, over eight years' direct experience of operating a Plan-it Cards Franchise territory in Yorkshire.

Simon also has extensive franchise management experience having held directorships in other franchise operations. He is also a bfa accredited Qualified Franchisee Professional.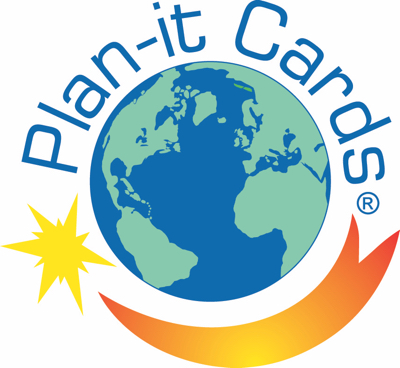 David Waterson
The newest member of our Management team, David is responsible for developing and implementing strategies to ensure that the company and its franchisee network can optimally meet its operational goals through its management of technological resources, and new innovations.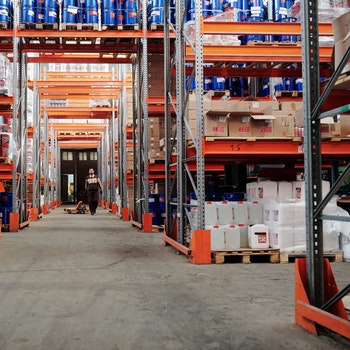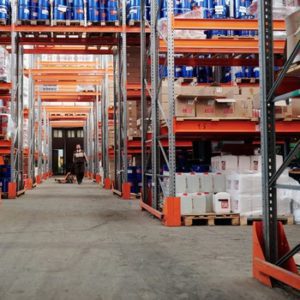 Marketing & Administration
Marketing and administration of the network is serviced from the Hampshire based office. Storage and distribution is handled through our third-party warehouse in Yorkshire. The company also utilises the collection experiences of freelance artists, printers, and third-party logistics.

This strategy enables us to have the best of both worlds. We can focus on what we do best and utilise the expertise of other like-minded independent businesses.
Our product is of the highest standard. Everything is sourced in the UK. We employ professionals to design and manufacture our product unlike some of our competitors. You will not see our card and gift wrap designs anywhere else. They are exclusive to us.
Our commitment to merchandising and service is total. We take pride in what we do. We go out of our way to look after our customers.
Our franchisees are business-minded, service orientated and committed to the success of their businesses. They follow the Plan-it Cards system as laid out in the Operations Manual.
Everything about our business promotes quality – our appearance, our speed of response, the product and the promotion of the Plan-it Cards brand name.