Join Us! Part-time Greetings Cards Merchandiser – GLASGOW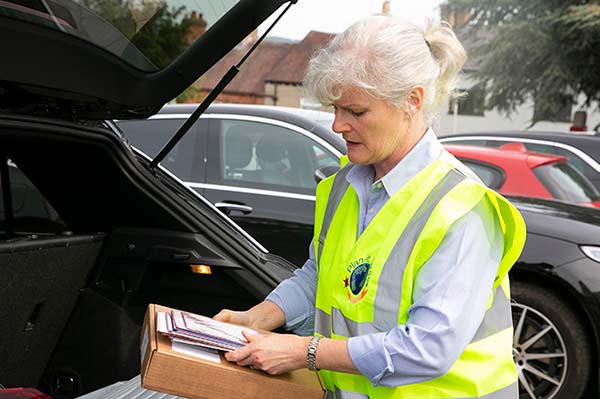 We have a vacancy for a new merchandiser to take over the running of our Greater Glasgow territory as a result of a pending retirement.
like to get out and about meeting new people at retail while enjoying flexible working hours, this could be the opportunity just for you.
This is initially a part-time role with the working days and times flexible. The role though has the potential to grow into a full-time position with the installation of more sites that is coming through our natural growth and taking on more new customers as Plan-it Cards expands up and down the country. No cold selling is required as we already have the sites.
We are looking for someone confident & friendly – No experience is required, as we offer full training.
You must have a clean full driving license, your own car and live in the local area as this improves the quality of our merchandising service.
You must be available 3 days per week, typically up to 24 hours per week. Ideally suited to someone living in the Greater Glasgow Area you will be merchandising the existing outlets we supply. Your role will consist of getting the stock ready, driving to and from our varied outlets and liaising with the outlet staff, whilst you are merchandising.
Contact us for more details on this opportunity.