Christmas 2021 Range now available and in stock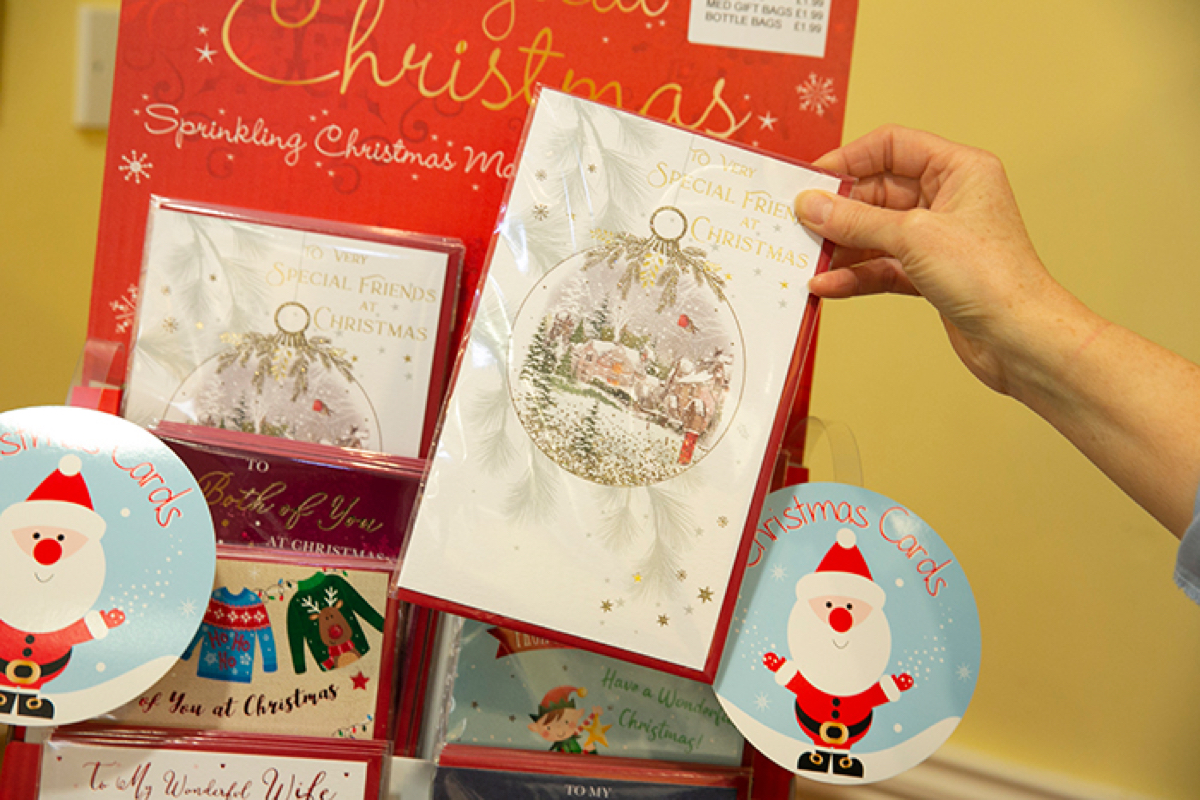 With the nights drawing in and the build-up starting towards Christmas, we make available this week our 2021 Christmas range.
13 new Christmas Single designs form part of our comprehensive offering for this year – alongside our new range of 4 cello packs. 2021 also sees the introduction of our own branded packeted Christmas gift wrap for the first time.
Previewing the range at our recent national conference attended by their network of franchisees, distributors and merchandisers Managing Director Jonathan Waterson explained.
"We're becoming the sole Christmas supplier to many of our customers, so we have to keep pace with what's needed. We're excited to offer for 2021 our new brighter range that includes new designs, new titles, and new products with the introduction of space saving packeted gift wrap."
The cards have got the extra added value features expected of Plan-it Cards, as well as being conveniently wrapped with matching envelopes for the busy outlets we service. There are also a number of free on-loan display options including a 24-pocket Floor standing display unit to make a timely use of all the available space in store.
Thinking of saving yourself a trip to the cash and carry this year and taking advantage of our 'you only pay for what you sell' offer, then contact us for further information.