Plan-it Cards Celebrates 21st Birthday With New Website Launch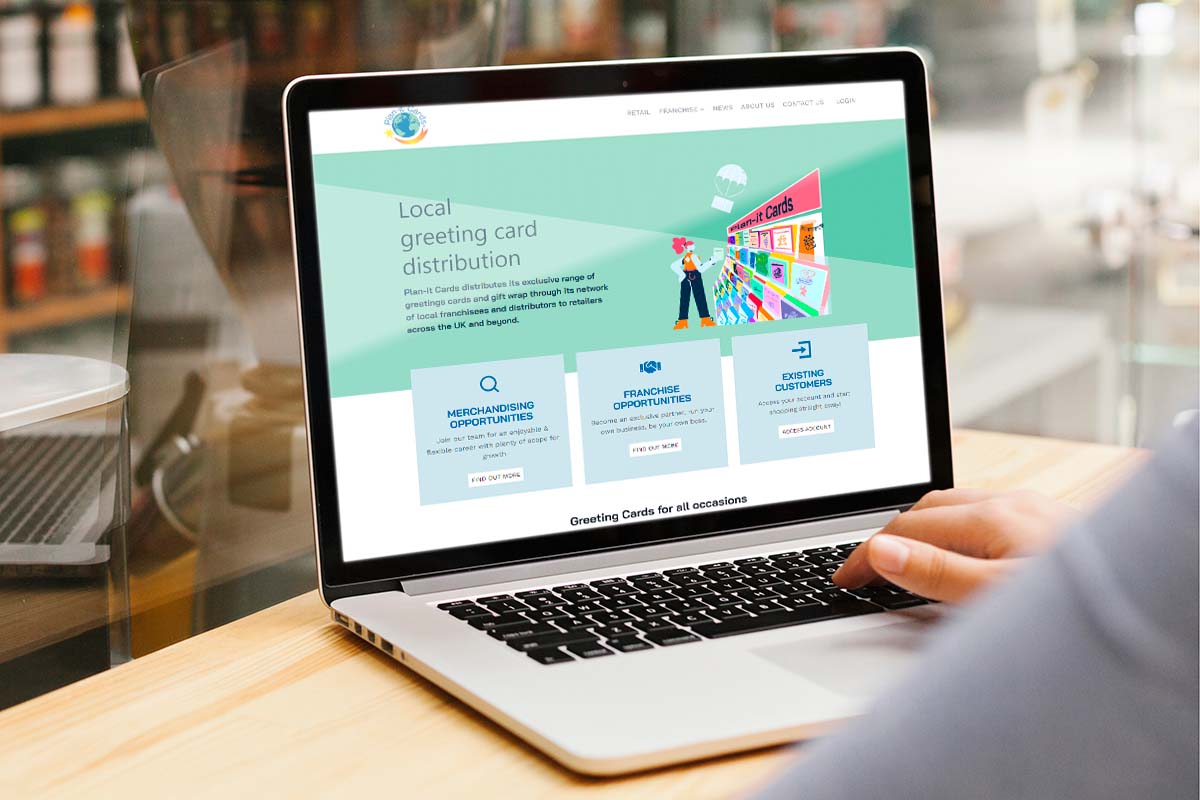 We're pleased to announce the re- launch of our website to bring the company's story up-to-date.
"The new website reflects the many changes we have made to our business over the last couple of years" explained Managing Director Jonathan Waterson. "During this process and looking forward we realise how important our website is to our business as the first point of meaningful contact to prospective retailers and potential franchisees."
"The design, feel and layout of our website now reflects the new branding and our renewed focus on design. It seemed the right time to re-launch it as we celebrate our 21st Birthday. The site is now more user friendly and the new colour scheme and layout we hope will greatly improve the experience of our users across the many platforms now available" he added.
With brighter and better imagery being central to the design of the new website franchisees and retailers will be able to navigate the site more easily and quickly locate additional and current information about the company and its products.