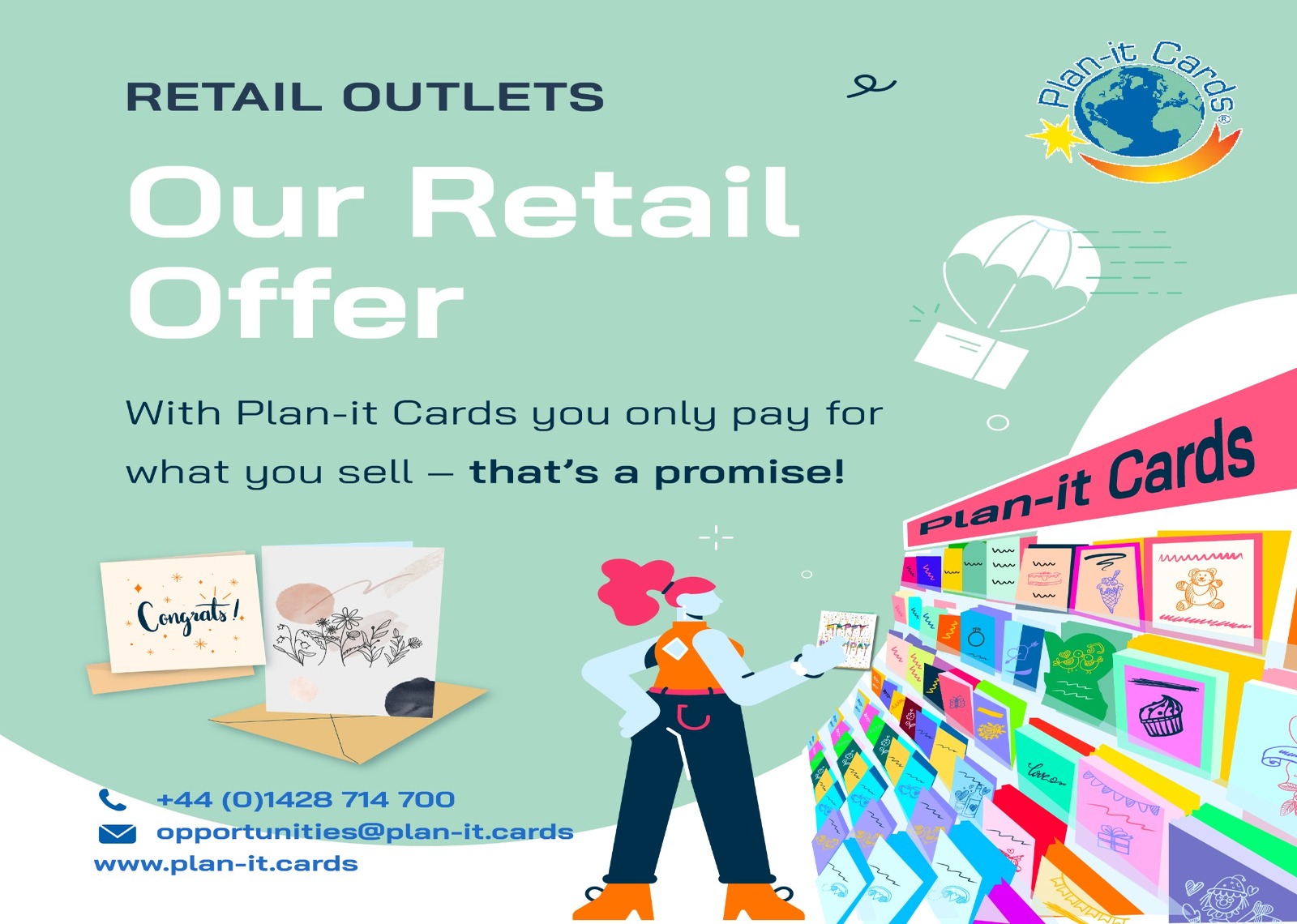 With two weeks to go until Mother's Day 🌸 (Sunday 19th March) we thought it would be a good idea to remind everybody about our retail offer!
All of our products are available to the retailer on a 'you only pay for what you sell' basis. For our retailers it's convenient, reliable, saves time ordering and managing stock, and reduces any requirement for upfront investment in stock, which in turn has a positive impact on their cash flow 💰 📈
Please get in touch to find out more details!