It may be Christmas but let's not forget December Birthdays….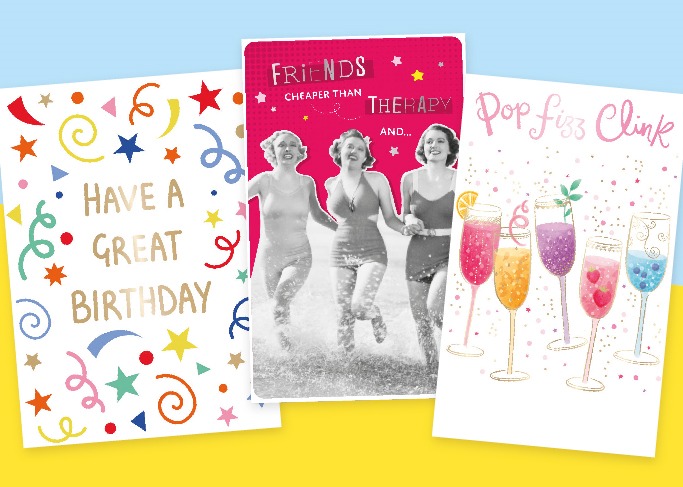 Regular monthly releases of new designs is one of our USP's. Part of this month's releases are 3 new Birthday cards across the two different sizes and two price points we offer.
We understand the need for us to keep our Everyday displays up-to-date and fresh so you don't have to. Especially during Christmas.
And of course – saving the best till last – all our cards are sold on consignment – 'the retailer only pays for what they sell' and our displays are backed up by a regular monthly merchandising visit.
We're UK nationwide serviced by our network of Plan-it Cards franchisees so if you want to find out more we'd be happy to hear from you.