Valentine's Day 2022 Range Now Available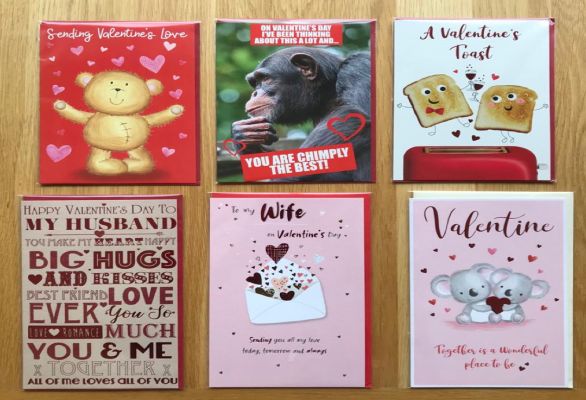 Sometimes we can forget why Valentine's Day on the 14th February is important ? The biggest reason is so that people can show love and kindness. It's the day they estimate that nearly 6 million couples get engaged.
To help show that love is truly in the air we are happy to launch our new 2022 Valentine's Day range.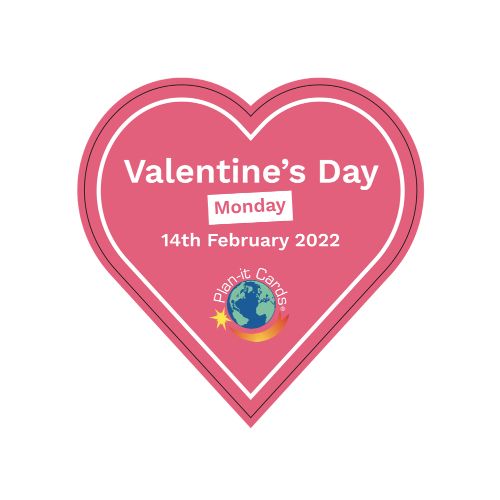 Our new and exciting 2022 range features six brand new designs, across the 2 sizes of greetings cards we offer. These cards have got all the extra added value features expected of Plan-it Cards, as well as being conveniently wrapped with matching envelopes for the busy outlets we service.
"Valentine's remains an important part of our seasonal card calendar and though the traditional profile of who is sending and receiving the cards may be changing, e.g., we offer wife and husband at valentine's cards, it is still a romantic time that our customers want to celebrate now more than ever with their loved ones. We are happy to do our small bit." explained Jonathan Waterson, Director
There are also several free on-loan display options including a promotional 8-pocket counter display unit to make timely use of all the available space in store.
Thinking of saving yourself a trip to the cash and carry this year and taking advantage of our 'you only pay for what you sell' offer, then contact us for further information.