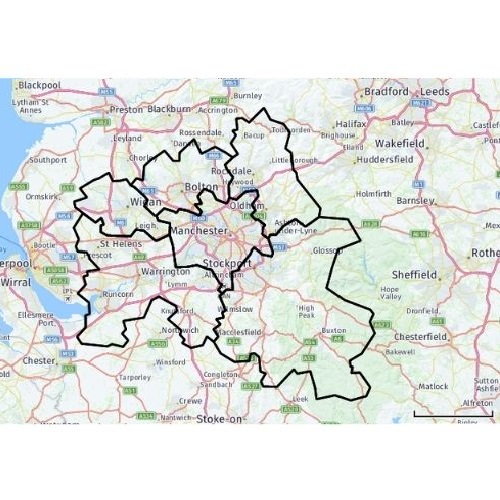 Plan-it Cards Greater Manchester is an existing franchise territory with a mix of independent and group account sites in the territory that until recently has been merchandised part time by our representative. With their retirement earlier this year we are able to bring this territory with identified potential onto the market.
Our aim is to increase the size of our network over the next five years, by engaging with pro -active Franchisees who share a common value and this includes selling the Greater Manchester territory. Based on our business model there is a good core business available and the Greater Manchester territory can be developed to release its potential. It can grow into a full-time business with a franchisee who through having a good entrepreneurial background and mindset wants a new challenge with what is effectively a blank canvas.
Ideally living in the heart of the territory we are seeking a new franchisee who will bring a welcomed enthusiasm and commitment to the territory to grow it to its full potential.
Our sale price reflects that we are looking to a person who can see past the business in the territory as it is and look to the business model to understand why other franchisees in our network are performing well. To see that its possible for every Plan-it Cards business to perform. We undertake a full and comprehensive training programme so no previous greeting card or business experience is required.