West Midlands Territory for Sale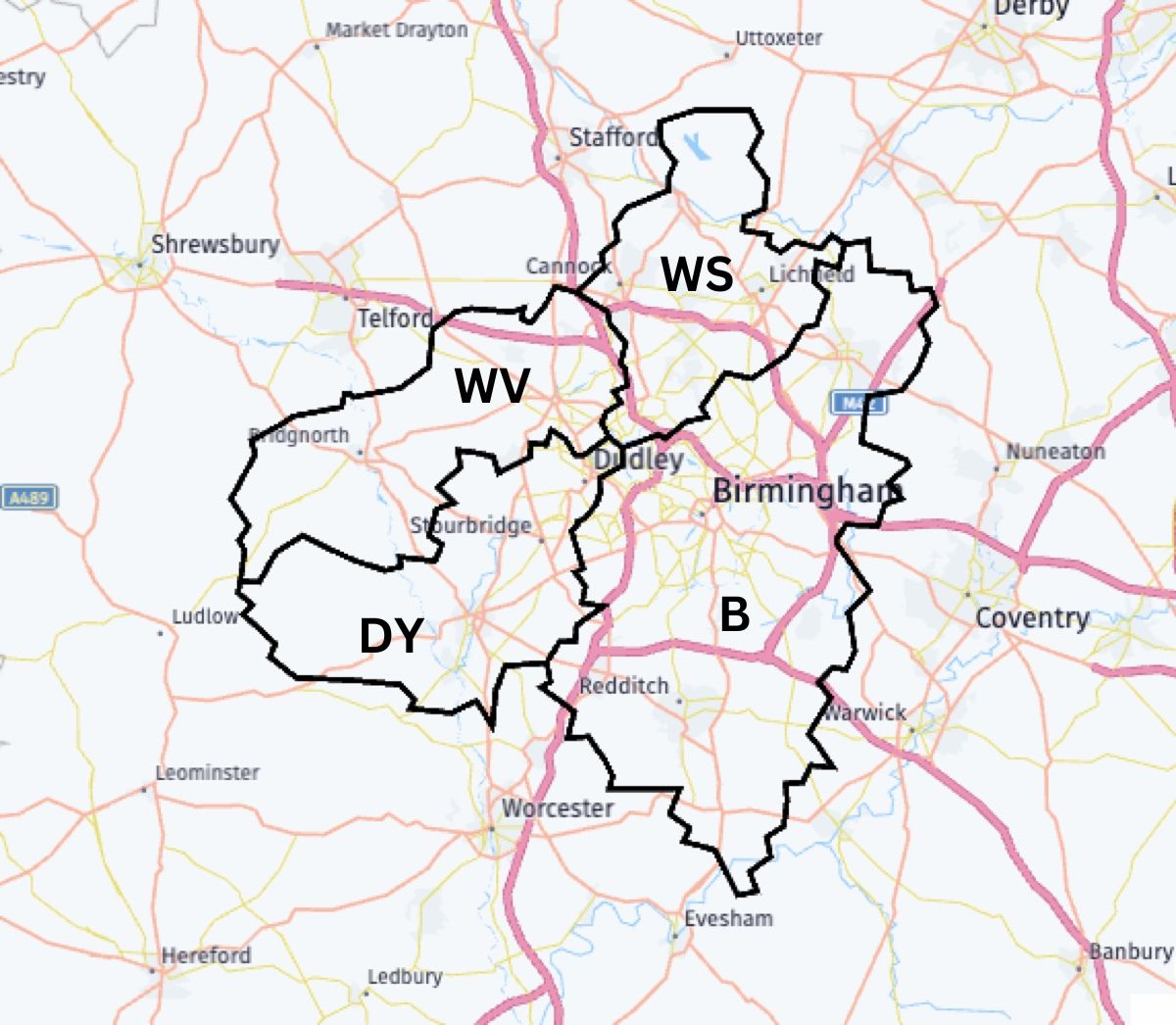 The Plan-it Cards West Midlands territory is the perfect opportunity for anyone looking to become their own boss. An existing and well-established greetings cards franchise territory with low overheads and high margins that has been conscientiously managed over several years.
We are excited to include our limited time summer offer to the sale of this territory. Find out more by reading the following page.
With 161 current shops, a mix of independent and group account sites, the West Midlands territory is an already successful and profitable business with huge potential to grow further by adding more shops and developing opportunities within existing client base. The territory reflects the urban and densely populated nature of the West Midlands which creates a strong foundation for the continued growth of this franchise business.
The sale price of £35,000, includes the existing stock of the territory and franchise fee, and is a fantastic opportunity to take over a business with an annual turnover of £50,000 with a GP of 57%! The sale price includes the cost of Head Office training.
If you would like to ask any questions, please contact us HERE and we will get back to you ASAP.