Brighton Territory for Sale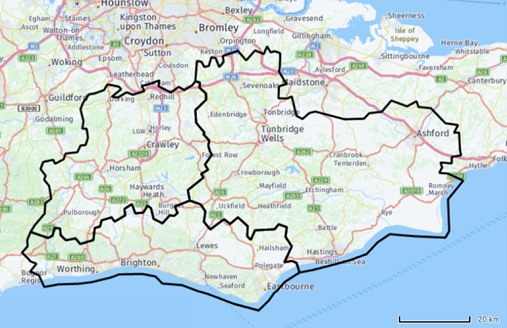 Plan-it Cards Brighton is an existing and established franchise territory, currently comprising 95 shops.
There are a mix of independent and group account sites in the territory that is being looked after by the franchisee who lives on the territory.
It is being put on the market by the current franchisee who having run the business – for over 10 years, is now looking to realise a value for his business and pursue other interests.
Based on our business model this is an established business in a good territory that can be further developed to release more of its potential.
Over the last 12 months the Brighton territory has seen increased growth.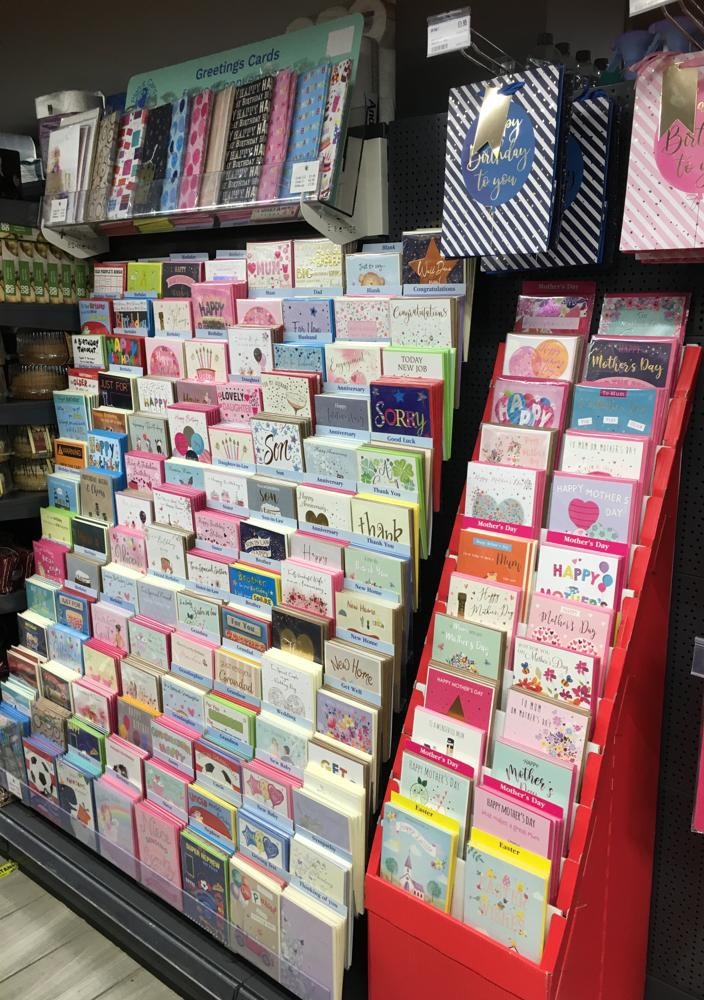 A Plan-it Cards franchise gives you the opportunity to take control of your own choices and be rewarded directly for your own efforts. To be in business for yourself but not by yourself. To look at your work and lifestyle and get the balance right for you.
Living in the heart of the territory we are seeking a new franchisee who will have an enthusiasm for working in a good size territory and be able to capitalize on the many opportunities that are still available.
The Brighton territory is a good-sized geographical area with a resident population of around 2 million.
The territory comprises of the Brighton (BN) Tunbridge Wells (TN) and Redhill (RH) postcodes:
The territory reflects the urban and densely populated nature of the south coast stretching from the M25 down to the south coast and this in turn creates a traditionally strong foundation for a greeting cards franchise.
Like several of our franchises the stock is currently stored at home but is easily transferrable to home or warehouse premises.
To find out more about the territory and what is involved in running a Plan-it Cards franchise please visit www.plan-it.cards.
There is also a case study about the franchisee that you might find helpful.