Plan-it Cards Launches 10 New Card Designs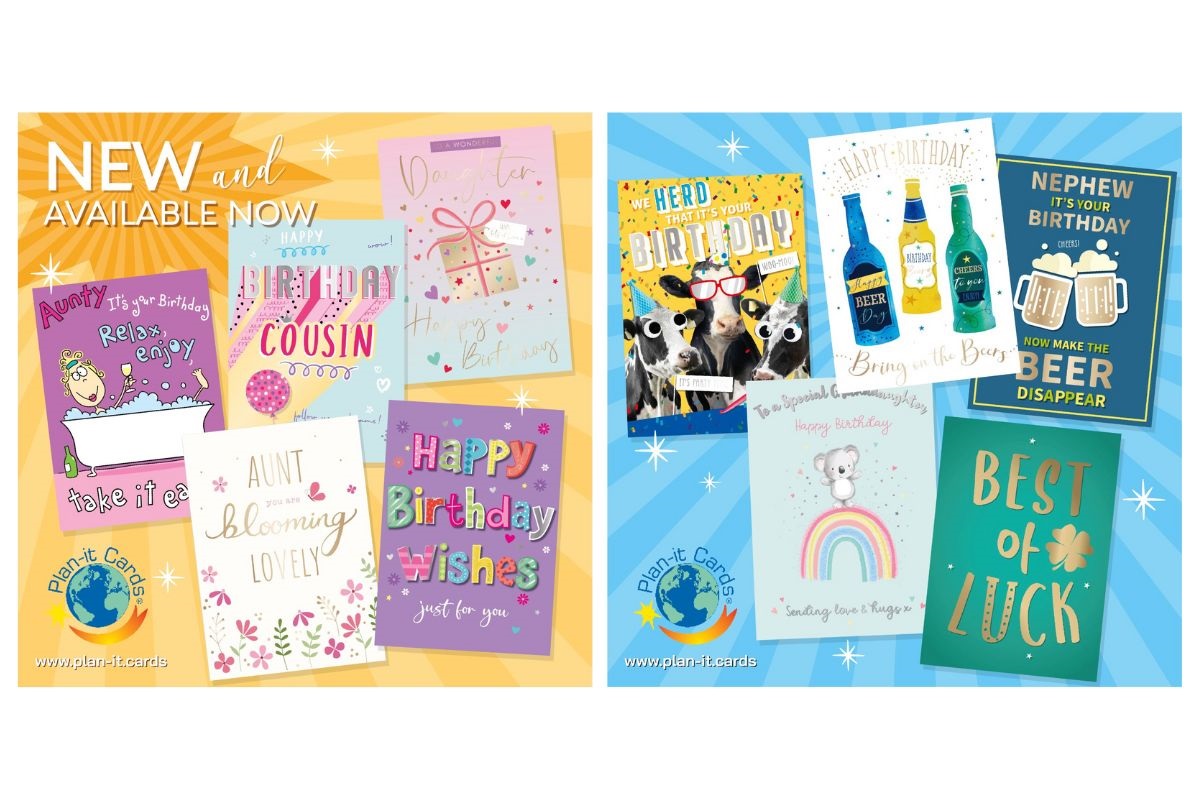 Plan-it Cards, one of the leading companies in the greeting card distribution sector, is pleased to launch 10 brand-new designs of relation and birthday titles for August.
"We continue to invest in new products and designs, making continuous improvements to our systems to maintain the highest quality in everything we do," said Jonathan Waterson, Founder of Plan-it Cards.
"Our merchandising approach isn't just about "topping up" displays – with every visit, we present retailers and their valued customers with an entirely new display every visit, ensuring that the shopping experience of picking and buying a card is always exciting," further added Jonathan.
Founded by Jonathan and Irene Waterson in 2000, Plan-it Cards is an independent family-owned business that supplies thousands of retail outlets up and down the country.
Plan-it Cards is looking for individuals / couples to join our growing distribution network. For 2023 we are particularly interested in developing Birmingham, Manchester, Liverpool, Leeds, York, Brighton, Portsmouth, Edinburgh, Glasgow, and Northern Ireland amongst other territories. We have an active company-run territory in West Midlands that we are keen to find a suitable partner for. Happy to discuss in more detail, contact us at https://www.plan-it.cards/contact-us/.