West Midlands Territory for Sale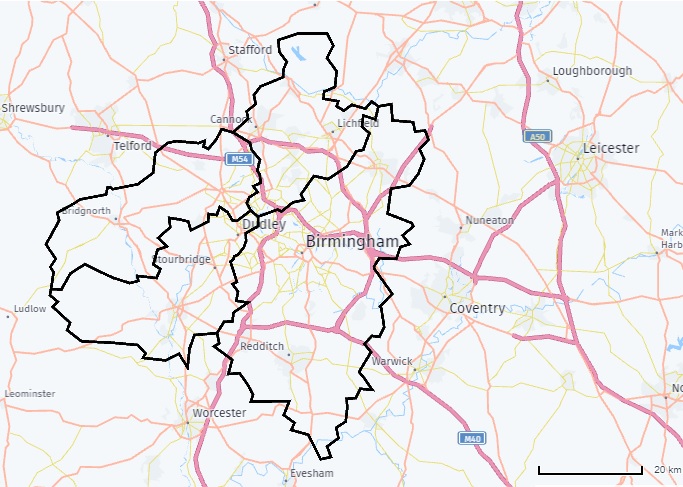 Plan-it Cards West Midlands is an existing and well-established franchise territory, conscientiously managed, currently comprising 162 shops.
There are a mix of independent and group account sites in the territory that is being looked after by the franchisee who lives on the territory.
Based on our business model this is a well-established business that can be further developed to release more of its potential.
Over the last 18 months the West Midlands territory has seen increased growth.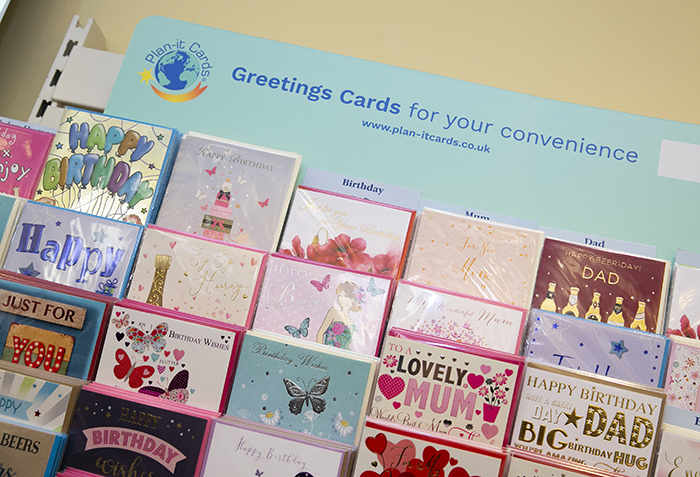 " It is a full-time business for an individual franchisee or ambitious partnership who through having a good entrepreneurial background and mindset want a new challenge with a business that is already generating good income from day 1. "
Living in the heart of the territory we are seeking a new franchisee who will have an enthusiasm for working in the territory and be able to capitalise on the many opportunities that are still available.
The West Midlands territory is a good size geographical area with a resident population of nearly 3.2 million. The territory comprises of the Birmingham (B), Wolverhampton (WV), Walsall (WS), and Dudley (DY) postcodes:
The territory reflects the urban and densely populated nature of the West Midlands territory which in turn creates a traditionally strong foundation for a greeting cards franchise.